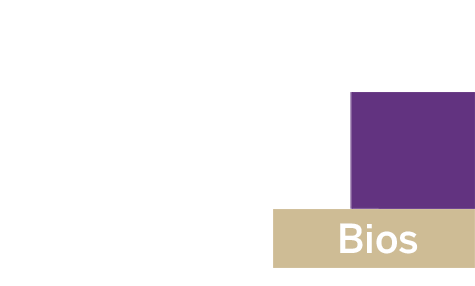 Chief Executive Officer
Co-Founder, Owner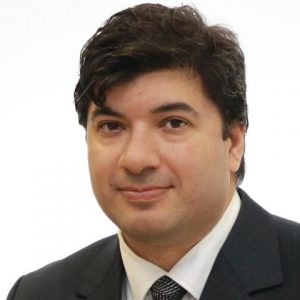 Qadeer ("Q") believes great businesses should organize resources to set people free. His mission in business is to build organizations which improve the quality of life for millions of people.
Qadeer was the youngest person in Canada to receive a degree in Nuclear Engineering, winning numerous academic awards across multiple disciplines, a personal letter of recommendation from the Dean of Engineering, and a technical rating of "outstanding" from the nuclear facility in which he worked, before pursuing a career in the private sector.
In 'for-profit' organizations, he has a track record of solving complex problems to create profound change in industries and companies thought to be "start-up" or "stuck". He multiplied equity value at three technology start-ups before joining Richard Loh as co-owner of GroupMBD, a business advisory firm. Clients included a division of the world's largest ad agency, mid-size consumer and B2B businesses, and one of the oldest companies in Canada, which grew profitability by 20 times.
Q and Richard then joined Rick Camilleri for the past 12 years to provide advice to a "who's who" of the Fortune 500, including the world's (then) most profitable company, with similar assignments in packaged goods, beverage, home comfort, retail, banking, automotive and other multi-national businesses. He has worked successfully with capital providers ranging from angel investors, multi-billion- dollar family offices, Forbes' list entrepreneurs and the largest investment funds in the world.
Q has designed the ProCare/PlanSURITY® program after extensive consultation with experts inside and outside the fields of insurance, dentistry, technology and quality improvement. The program is widely acknowledged to be the most significant improvement to dental coverage in decades, and a platform to reform the global delivery of healthcare.
Rick Camilleri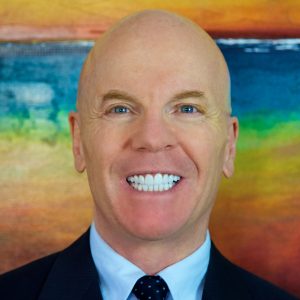 Rick loves challenging the status quo and doing what people say cannot be done, both intellectually and physically! Comfortable with ambiguity amidst transformational change, Rick is now living his lifetime dream of transforming Healthcare and personifying the importance of total health and wellness.
Rick has a track record of multi-billion dollar value creation as a business executive in two distinct industries. He was the youngest CEO in the history of Sony Music, driving the Canadian business from modest profitability to ten figure cash flow as the result of an innovative strategy presented to the founders of the iconic company. He was President and COO of CanWest MediaWorks, adding in excess of 1.2 billion in market capitalization in 3 years. He has also been part of two successful startups guiding them to strategic cohesion, successful capitalization and exit success.
Rick partnered with Qadeer and Richard Loh (prior to his retirement) for 12 years as advisor to several Fortune 500 companies seeking growth in industries or markets considered "saturated" or "stuck". He has obtained capital commitments from a "who's who" of the investment community and works closely with Qadeer on the dental/healthcare initiatives run through Equalizer and ProCare.