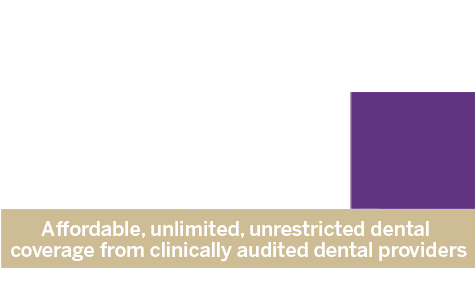 Did you know that your company could offer you unlimited HIGH QUALITY dental coverage for less than you are paying now?
With features no previous dental plan has ever allowed?
Cover any procedure that can be done in a dental chair as often as you need it… Yes that includes:
Unlimited Cleanings (Hygiene)
Unlimited Cosmetic Treatments
Unlimited… (You get the point – We really meant anything you could do in a dental chair)


Eliminate Adjudication (No Denials)

Eliminate Restrictions or Exclusions


Eliminate Waiting Periods

Eliminate Predetermination

Eliminate Inflation For Three to Five Years (In fact, we can decrease plan prices over time)

Measure and Deliver A World-Class Patient Experience

For companies with one employee or one million, PlanSURITY® designs the best dental plans money can buy, at prices everyone can afford. You pay far more than you should for poor quality dental coverage and that is about to change forever. 
Let your employer know about PlanSURITY®