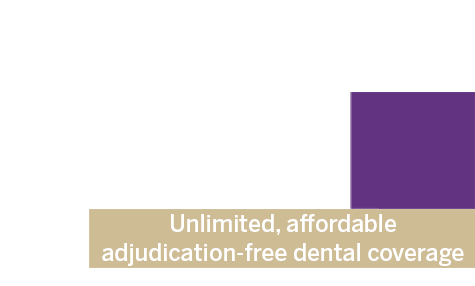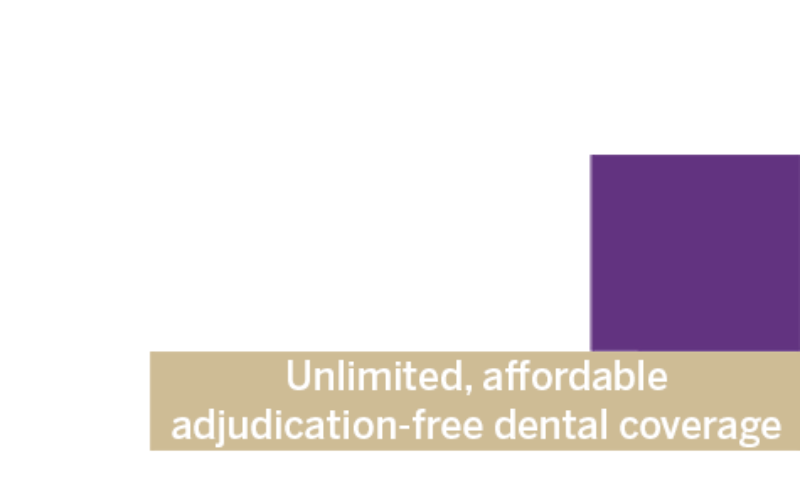 Employers providing dental coverage have been poorly served by traditional dental plan designs.
PlanSURITY® designs decrease costs, multiply coverage level, audit care quality and redefine the patient experience.
You will now pay less to deliver vastly superior dental coverage to your employees, even if you are not a large organization.
Watch the videos using your invitation code to learn more.
If you don't have a code, click here

To set up new dental coverage now, click here